Sunday, July 16th - Saturday July 22nd
Sunday, July 16th - Saturday July 22nd
Event information is being updated daily. Check back often!
A Special
Thank You
to our 2023 Sponsors!
Interested in becoming a sponsor for the 2023 4H Fair?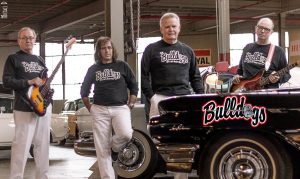 Monday July 17th, 2023

Time: 7:30pm – 9pm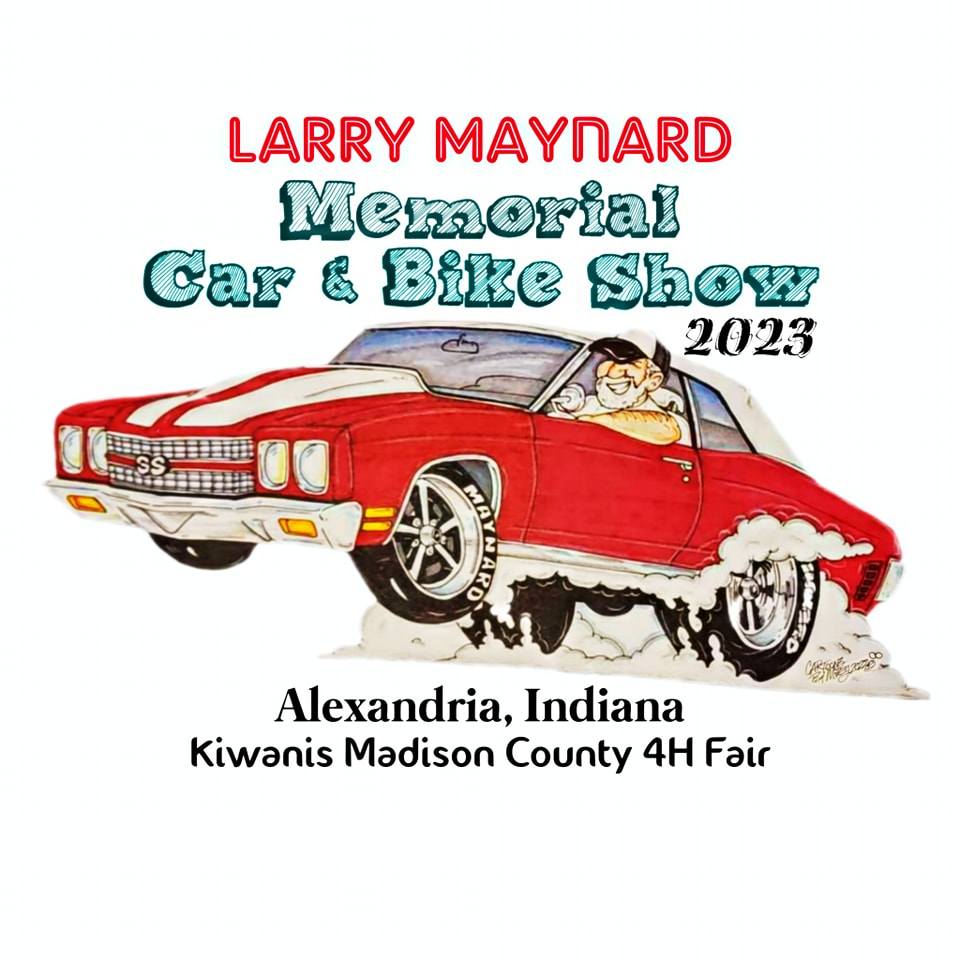 Enter your car in the the 2023 Larry Maynard Memorial Car & Bike Show!
The deadline to register as a sponsor is May 1st, 2023.